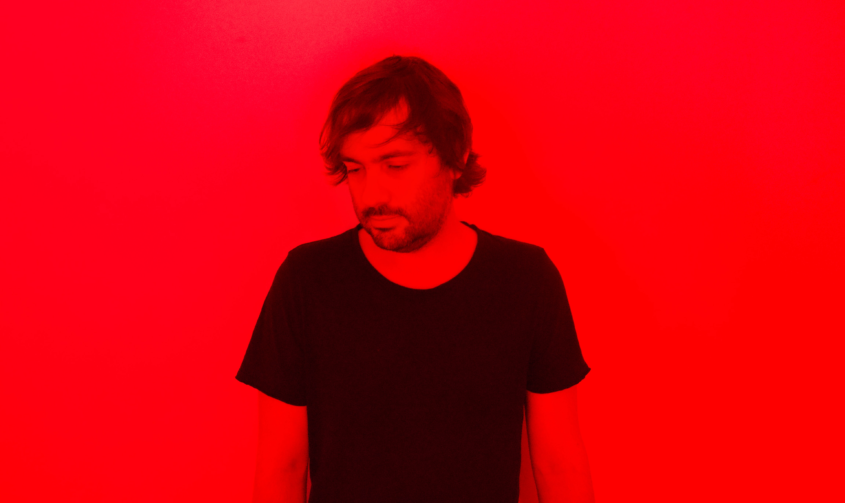 Alejandro Mosso is an Argentinian electronic music composer, producer, and live performer as well as a sound installation artist currently based in Berlin.
A prolific studio wizard with a vast discography of more than 40 EPs and 8 albums for world-renowned labels since 2002. He's appeared on industry classics such as Cocoon, Hivern Discs, Third Ear, and Sushitech, while also launching projects lush with musicality on Do Not Sit, When We Dip XYZ, Sol Selectas, and his own Mosso imprint. Alejandro has collaborated with genre-defining artists such as Ricardo Villalobos, Burnt Friedman, Tim Green, and many more.
With his particular brand of "musical club music", Alejandro has developed a distinctive sound palette, balancing electronic and acoustic sounds, sitting at the intersection of deep house, minimal, tribal, and experimental dance music.
Mosso's live show is the centerpiece of his artistic career. As a worldwide touring musician, he has performed his live set across North & South America, Europe, Africa, and Asia, including respected events and venues like MUTEK, Fabric, Amnesia, Space, Womb, Rex, Watergate, KaterBlau, Hive, Cityfox, Arma 17, Garbicz and Caprices Festival.
In 2020 he obtained a master's degree in Sound Studies and Sonic Arts from the University of the Arts Berlin, expanding his career into the world of sound art, presenting sound and light installation works in art galleries across Berlin, and releasing various experimental and 3D immersive audio projects like the critically acclaimed Other Worlds. A multifaceted artist constantly broadening his field of work.